30 Years
of Foundation
Repair Expertise
Protect Your Home
with Basement Waterproofing
Concrete Repair
for Your
Family's Safety Restore your home and your peace of mind with Jamestown's premier foundation waterproofing and repair company. Speak with our foundation experts today for more information. Cracked, uneven concrete is both unsightly and a dangerous tripping hazard. Our PolyLevel and foundation repair service can help fix the problem. Moisture in your basement or crawl space can lead to loss of structural integrity or harmful mold growth. Protect it with our Jamestown foundation waterproofing and drainage solutions.
Protect Your Home with Total Foundation Solutions
EXPERT FOUNDATION WATERPROOFING IN JAMESTOWN, NY
Welcome to Total Foundation Solutions, your local leader for concrete and foundation repair. Whether your home is suffering from waterproofing issues, a cracked foundation, sinking floors, bowing basement walls, or something else, you've come to the right place. There is no job our experienced team of contractors can't handle. We will come to your home or property and perform a thorough assessment, then customize our recommendations for foundation repair, replacement, waterproofing, and drainage for your Jamestown, NY area home. From basements and crawl spaces to home foundations and driveways, we have the knowledge and skill it takes to get the job done right. Using top of the line materials and time-tested techniques, we can restore your property to its former glory.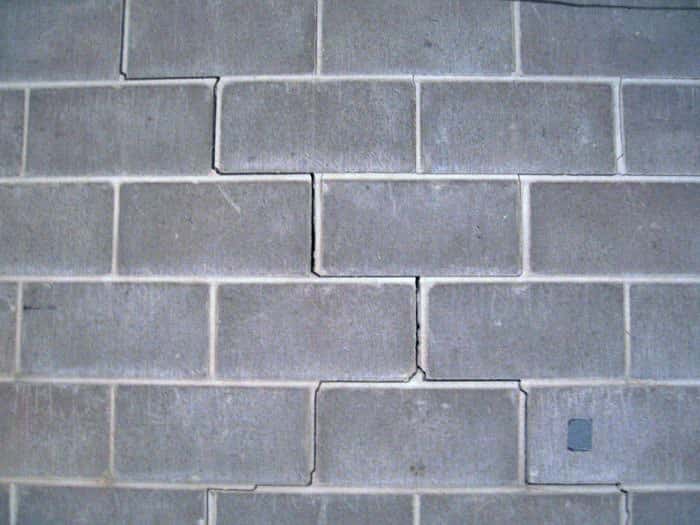 Premier Home Improvement Specialists
We know that foundation problems can be stressful and intimidating. When your home or business starts showing signs of sinking, cracking, or settling, it can be overwhelming trying to decide your best course of action. When concrete fails, it can lead to structural instability, moisture buildup, and other major hazards that can put you at risk. Thankfully, our Jamestown, NY foundation repair contractors at Total Foundation Solutions are here to guide you, and offer expert advice and handiwork, no matter the job. We're proud to offer the best concrete repair in Jamestown, for things like house foundations, pool decks, driveways, warehouse floors, and more. We are also Jamestown's foundation waterproofing and drainage experts. With innovative tools and techniques like PolyLevel® and spray polyurethane foam, we can level and stabilize your concrete, often without the need for major excavation.
Request Your Free Estimate
Resist the urge to ignore those sagging walls, cracked floors, or a tilted chimney. Even a small shift in your foundation can potentially lead to serious issues down the line. Whether it's a wall repair, concrete floor repair, or a foundation waterproofing drainage system, our Erie contractors will help stabilize your home and keep you and your family safe. Come to us and let us take good care of you and your property. Reach out for your free estimate today!