Basement Waterproofing & Crawl Space Repair in Jamestown
The Importance of Basement Waterproofing & Crawl Space Repair
Moisture is everywhere, but that doesn't mean you want it in your home. If your home's foundation is settling or your concrete slabs are cracking, it could be putting you at risk for water and moisture damage. Other things that can put you at risk are leaking window wells, broken pipes, malfunctioning sprinkler systems, and many more. Basements that aren't properly waterproofed can be susceptible to foundation problems, toxic mold growth, and other hazards. If you want to protect your family and your home, it's time to look for a professional repair company like Total Foundation Solutions in Jamestown. Our basement waterproofing and crawl space repair experts are proud to provide this valuable service to our community.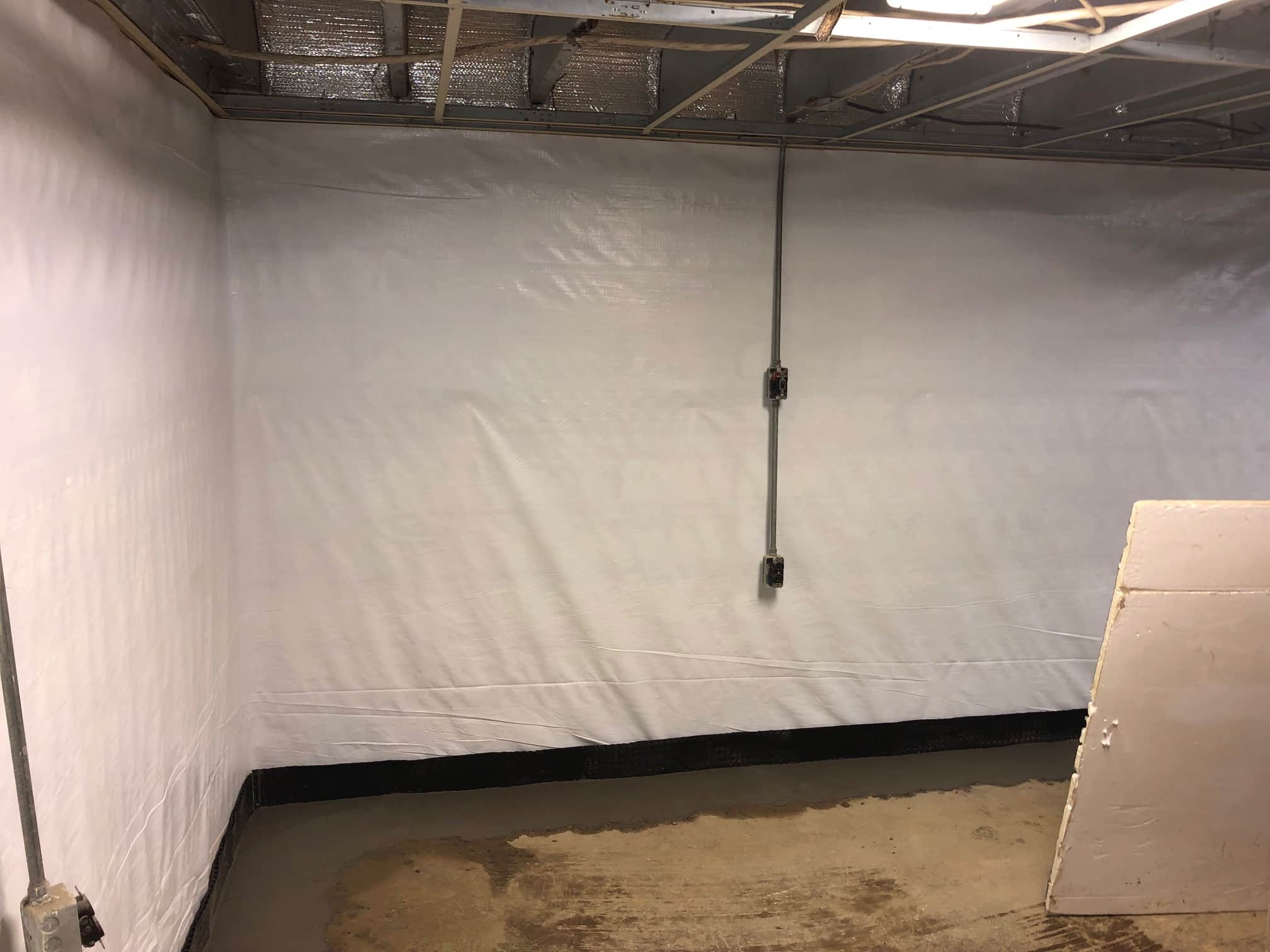 Causes & Symptoms of a Wet Basement
Why is my basement wet?
Many homes, especially older homes, in the area experience foundation shifting and settling, which may compromise the concrete leading to cracks or sagging. Even if you do not see any visible signs of foundation decay, if you notice musty odors or mold growth in your home, it's important to get inspected right away. If left unaddressed, this moisture damage can not only put your health at risk, but also eat away at your home's floors, walls, and structure. Thankfully, our basement waterproofing team in Jamestown, NY has experienced contractors that can assess your basement for moisture, and provide durable solutions. Whether you're dealing with a long-standing moisture problem, or you want to prevent future issues, Total Foundation Solutions is here for you.
Get a Free Quote
If you've seen one or more of these common water damage symptoms in your home, it's time to call Total Foundation Solutions, the premier basement waterproofing and crawl space repair company in Jamestown, NY: Total Foundation Solutions!
Contact Total Foundation Solutions
We offer comprehensive crawl space repair, encapsulation and basement waterproofing in the Jamestown area, using tools like vapor barriers, basement drainage systems, and waterproof wall panels, to make your home safe and secure. Need immediate repairs? Want to take preventative action to protect your home? Reach out to us for your free estimate today.