Prevent Bugs and Pest Infestations in Your Erie Crawl Space
No one likes to think about creepy crawlies in their home. But did you know that having bugs or pests in your crawl space can actually cause structural damage? That's right, not only are these critters unwelcome, but they can cause serious problems that can put your home at risk and result in potentially expensive repairs. 
Thankfully, investing in crawl space encapsulation for your Erie home can pay for itself in short order, keeping bugs, pests, moisture, and other hazards at bay. Total Foundation Solutions is a trusted name for quality crawl space encapsulation services in Erie to help prevent bug and pest infestations!
How Do Bugs and Pests Get In?
One challenge of dealing with an established bug and pest infestation is figuring out how they got in and how to stop them from coming back. Ants, termites, spiders, and other insects can squeeze through tiny spaces and can hide out of sight for years. The same goes for rodents and snakes, and even raccoons and other wildlife. But when your crawl space is professionally encapsulated, potential entrances are permanently sealed off.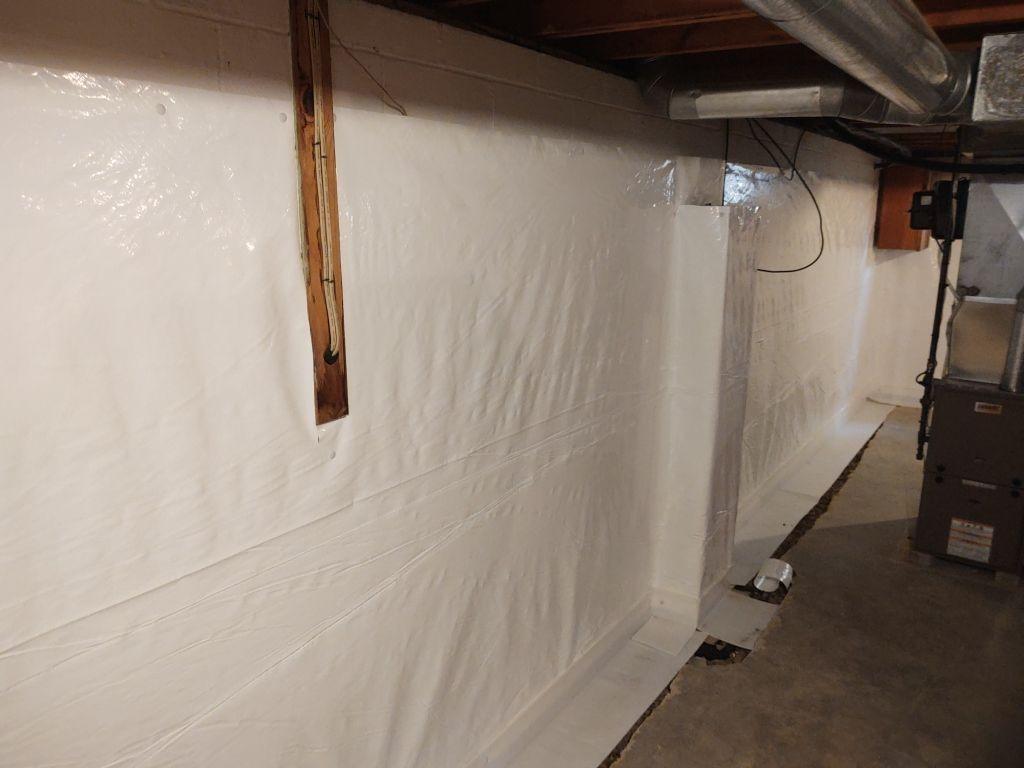 The Dangers of Pests in Your Crawl Space
Any type of bug or pest is a potential threat to your home. Larger animals like mice, rats, or raccoons can chew through wood and insulation, contaminate the area with their urine and feces, and potentially introduce diseases. Bugs and insects will also eat away at your wooden beams and joists, especially termites. Pests can create foul odors, harm your indoor air quality, and, over time, weaken your crawl space and your home's structural integrity. Let Total Foundation Solutions of Erie help with your bug and pest infestation prevention.
How Encapsulation Keeps Pests Away
In Erie, crawl space encapsulation is one of the best investments you can make. Not only does encapsulation help regulate temperature and humidity, but it also prevents bugs and pests from getting in and causing destruction. Total Foundation Solutions provides comprehensive crawl space encapsulation services in Erie, where we cover walls, ceilings, and floors with barriers, cover vents, and seal any holes in the foundation. 
Total Foundation Solutions is here to answer any questions you may have about bug and pest infestation prevention with our Erie crawl space encapsulation services. Reach out to schedule your free inspection and estimate today!