Permanent Solutions for Problem Foundations
Your home is only as safe as the foundation it's built upon, and we know that your home is important to you and your family. Here at Total Foundation Solutions, we understand the ins and outs of foundation repair in Jamestown, and can help you restore your home to optimal stability and safety. When your home is suffering any of the symptoms of foundation decay, don't delay. Make sure you schedule a thorough inspection and personalized repairs now, to avoid major potential problems down the line. We are familiar with the common foundation problems throughout the area, and have the time-tested foundation repair solutions to any sinking, settling, cracking, or water damage you may be dealing with.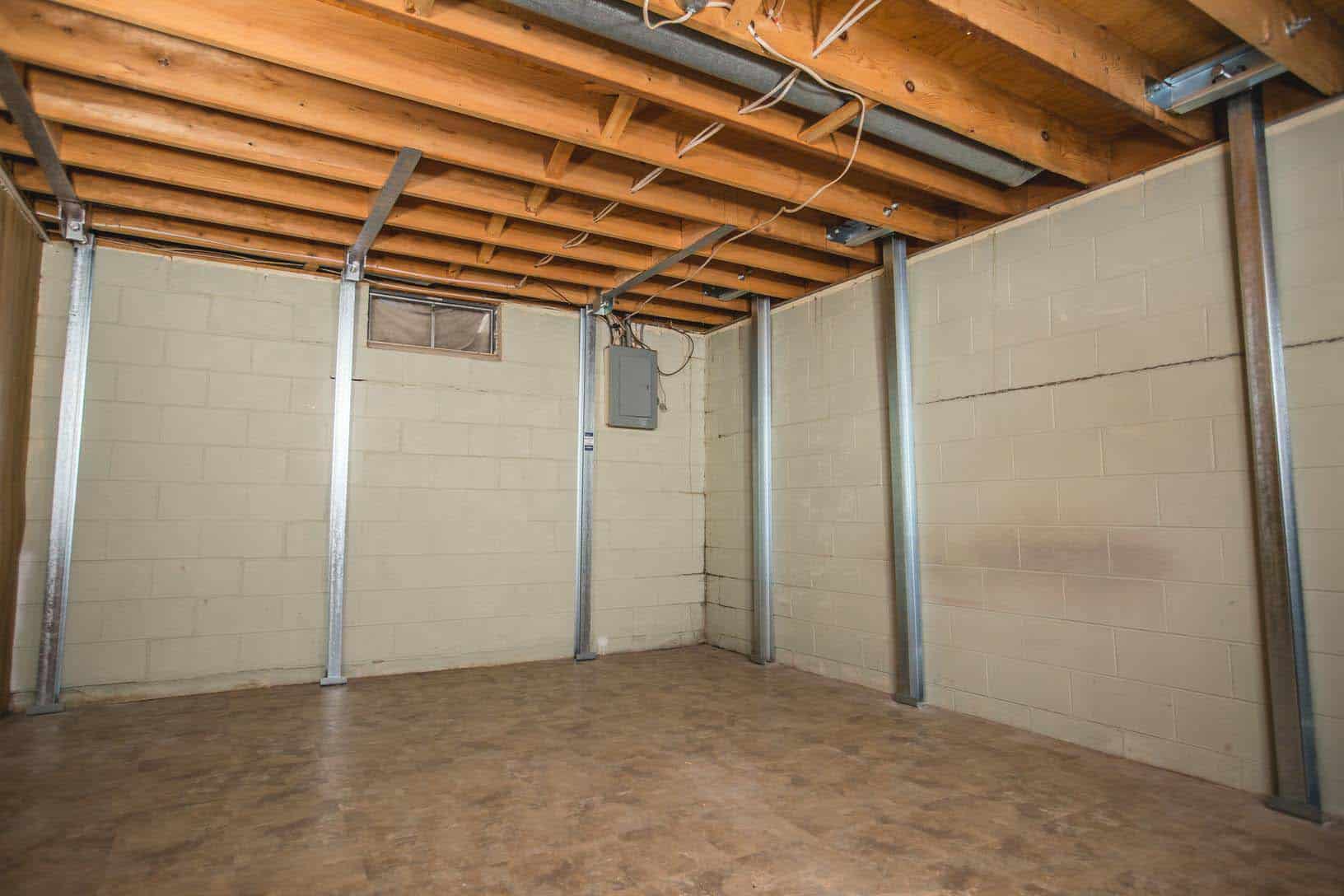 Signs of Foundation Problems
It can sometimes be hard to know if your foundation is compromised, and while it's always best to schedule a professional inspection, here are a few things that you can look out for:
Cracked floors
Bowing walls
Tilted chimney
Cracked or shifting porch
Cracked walls
Buckling or sagginf loors
Sticking windows
Sinking of surrounding soil
If you've noticed any of these signs in your home, it's best to have a professional inspect your space for potential hazards. We offer free inspections for all of our commercial and residential foundation repair projects in Jamestown. Our team also provides same-day estimates if your home needs immediate work.
Request Your Free Estimate
Are you ready to address your home's foundation? Don't go to just any Jamestown foundation repair company for wall crack or sinking foundation repair. Give us a call at Total Foundation Solutions today and ask for your free estimate to get started.
Foundation Repair in Jamestown, NY
If you need sinking foundation repair or wall crack repair in Jamestown, our services at TFS can help protect and stabilize your home. Does your home have any of these potential red flags like sinking or wall cracks? Then get in touch with your foundation repair experts! The team of friendly, highly-trained contractors at Total Foundation Solutions will inspect your property and recommend repairs based upon your unique situation. Many homes in the area may call for crawl space support posts, foundation pier systems, or wall anchors, in order to restore stability. Using top-name tools and materials, our team can fix your foundation, no matter how much work needs to be done.