30 Years
of Foundation
Repair Expertise
Protect Your Home
with Basement Waterproofing
Concrete Repair
for Your
Family's Safety Restore your home and your peace of mind with Pennsylvania's premier foundation repair company. Talk to our State College foundation repair experts today for more information. Cracked, uneven concrete is both unsightly and a dangerous tripping hazard. Our PolyLevel and foundation repair service can help fix the problem. Moisture in your basement or crawl space can lead to loss of structural integrity or harmful mold growth. Protect it with our State College foundation waterproofing and drainage.
Protect Your Home with Total Foundation Solutions
EXPERT FOUNDATION WALL REPAIR & WATERPROOFING IN STATE COLLEGE
When your home's foundation needs help, come to Total Foundation Solutions. We're proud to be your premier concrete and foundation repair specialists in State College. From cracked foundations and sinking walkways, to bowing basement walls and buckling floors, there is no job too big for our team of experienced contractors. We take the time to assess your situation thoroughly, and provide repair or replacement solutions that will stand the test of time. Using only the top grade materials and innovative techniques, we can restore your home or property to its original glory and protect against future moisture with our State College foundation waterproofing and drainage services. Often, we can fix foundation walls without the need for exterior excavation, and our PolyLevel® concrete lifting system renews your slabs without the mess.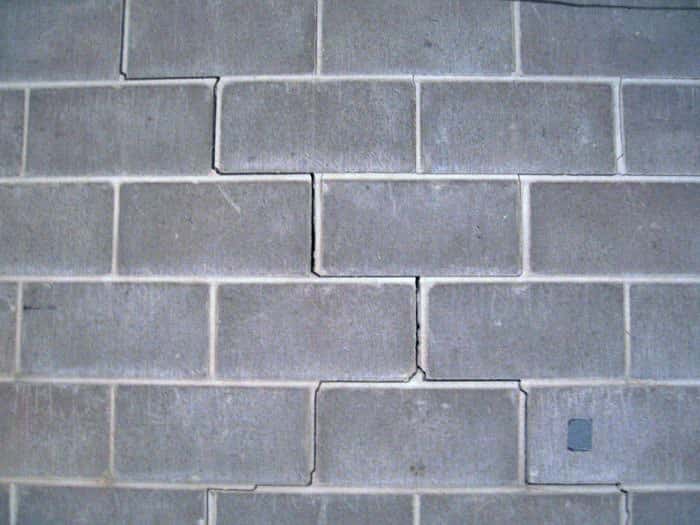 State College's Premier Home Improvement Specialists
Dealing with foundation or concrete issues can be daunting. Even a small imbalance in your home's foundation can lead to extensive damage of your floors, walls, crawl space, and more. Cracks can let moisture seep in, potentially exposing you to water damage or toxic mold. Furthermore, an unstable foundation can put your family at risk in your home. Thankfully, Total Foundation Solutions is here to offer the best concrete and foundation repair and waterproofing for the entire State College region. You can trust us to get the job done right, so you can rest well knowing your home and your loved ones are safe and sound.
Request Your Free Estimate
Don't let your minor foundation issues turn into major problems. Take care of them today, with expert advice and workmanship from Total Foundation Solutions. Whether you are dealing with cracks, sinking, sagging, leaking, or crumbling, we'll take good care of you and your home. From basement waterproofing to concrete leveling, we can handle anything you throw at us. Get in touch to request your free estimate today!