Permanent Solutions for Problem Foundations
Your home is one of the most important investments you'll ever make. So don't let it suffer under the pressure of foundation problems, and risk potential long-term damage. Here at Total Foundation Solutions, we are familiar with all of the common foundation issues like sinking foundations and wall cracks in State College and the surrounding areas, and we know the best repair methods for each of them. In order to keep your home safe and sound, protected from sinking, rotting, mold, and other hazards, make sure your foundation is healthy!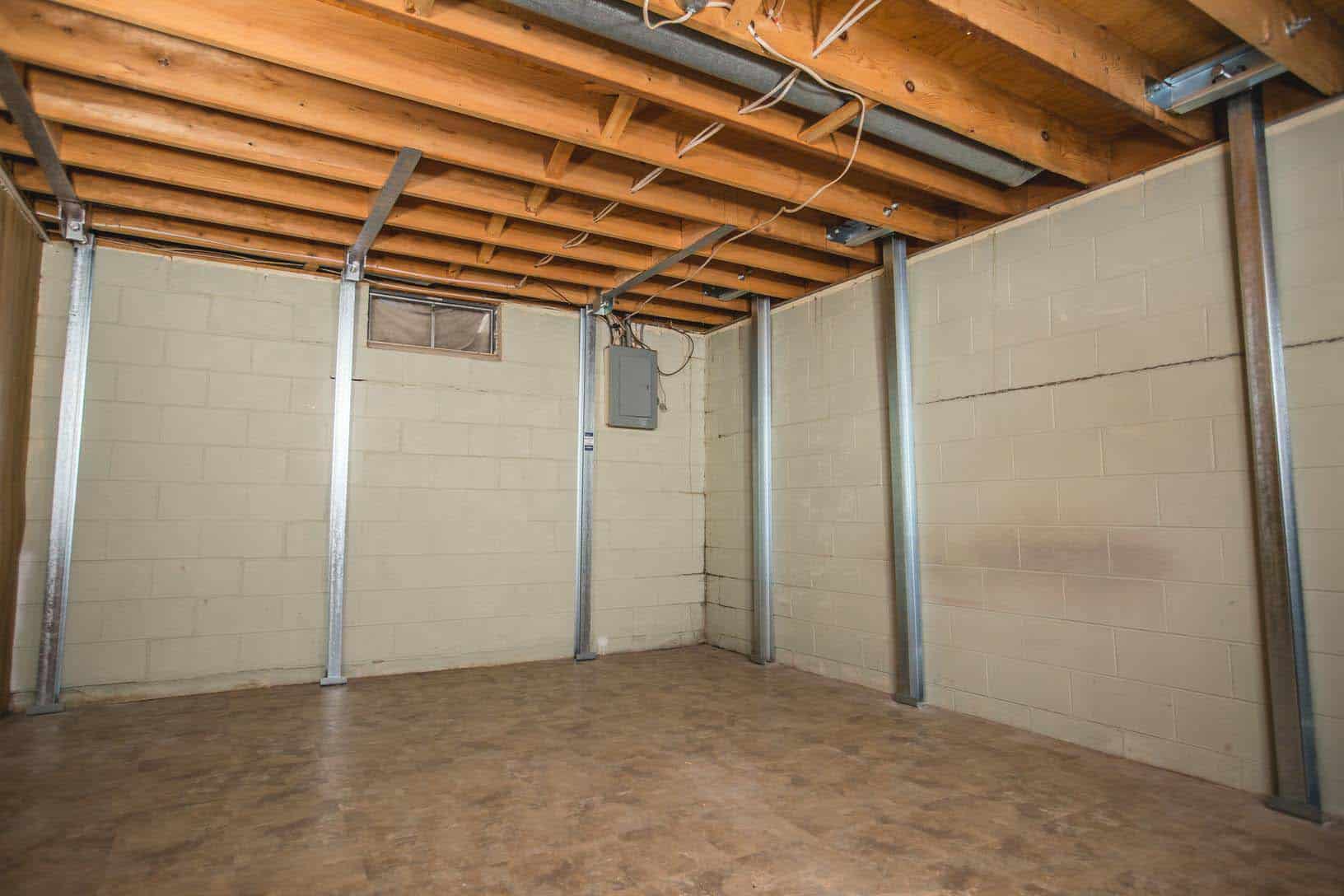 Signs of Foundation Problems
Not sure if you have foundation issues? Here are some of the most common signs our State College foundation repair team often sees that indicate your foundation may be in need of repair:
Bowing walls or buckling walls

Cracking floors

Sagging or buckling floors

Cracked or shifting porch
Tilted chimney
Sinking or settlement of surrounding soil
Creaking or sticking windows or doors
If you have noticed any of these symptoms in your home, it's time to call the State College foundation repair experts. Our team of friendly, highly-trained contractors can do a full inspection of your foundation, and recommend the right repair solutions for sinking foundations, wall cracks and other issues with your State College area home. Depending on what your home needs, we may suggest things like foundation pier systems, crawl space support posts, wall anchors and stabilization, and other time-tested techniques. We can also perform concrete repair and basement waterproofing, to protect your investment.
Request Your Free Estimate
For optimal stability and safety, your home needs a foundation that it can count on. And you can count on us, at Total Foundation Solutions, to help. Don't take risks with your home's foundation. Give us a call or fill out our online form to request your free estimate.