Basement Waterproofing & Crawl Space Repair in State College
The Importance of Basement Waterproofing & Crawl Space Repair
Many homeowners in the State College area experience some kind of moisture in their basements, but many don't know what to do about it. In areas that receive plenty of rain and snow, this moisture can become a serious problem. But even in dry climates, water can enter the basement through broken pipes, leaking window wells, sprinkler system malfunctions, and many more common occurrences. A basement that isn't properly waterproofed can experience water damage, mold growth, foundation shifting, and other hazards. Here at Total Foundation Solutions, we are proud to offer world-class State College basement waterproofing and crawl space repairs, so you can ensure that your investment is protected.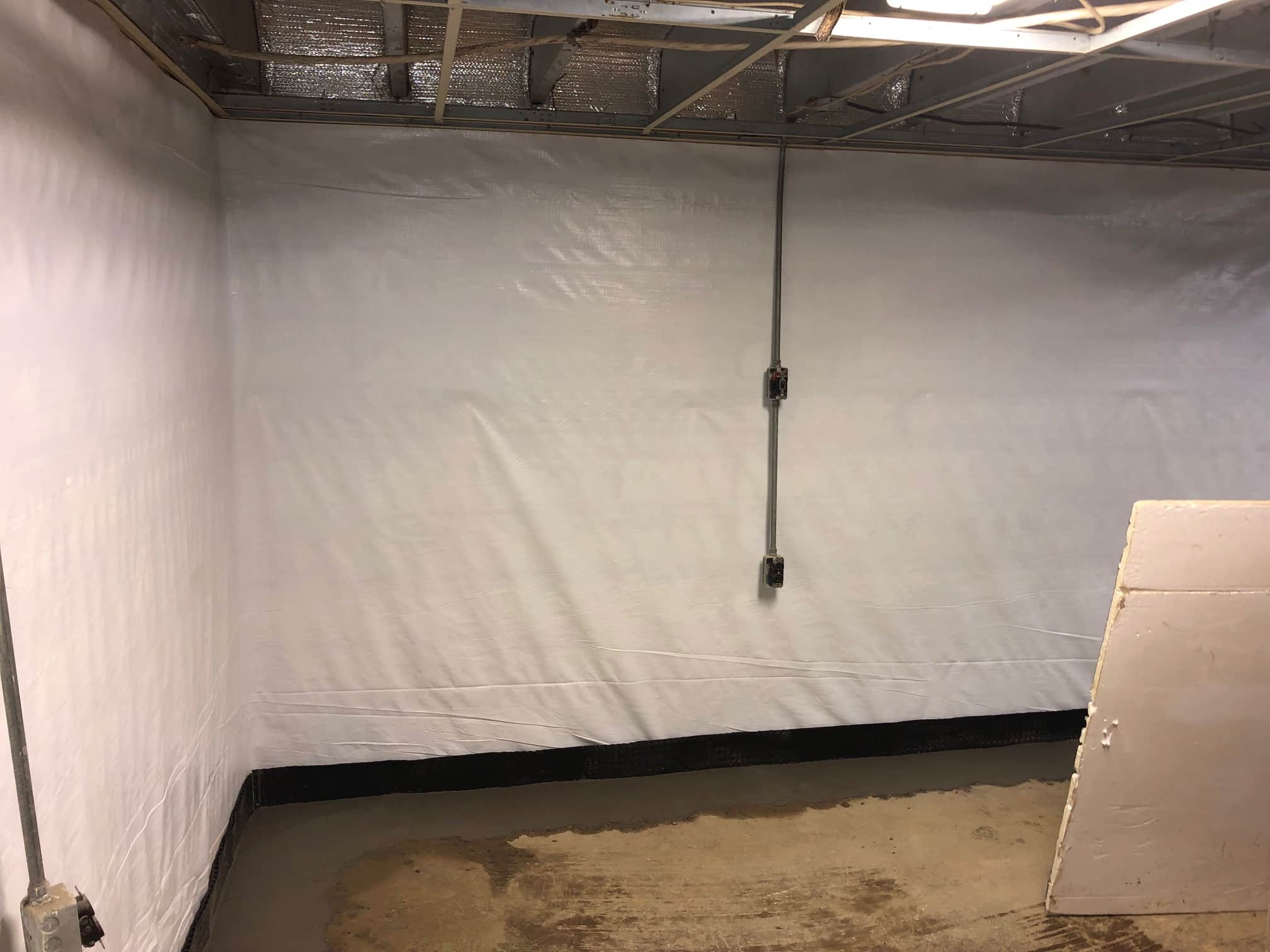 Causes & Symptoms of a Wet Basement
Why is my basement wet?
There are a couple of red flags that may indicate a buildup of moisture in your home's basement: mold growth and musty odors. These may go hand in hand with other foundation issues like cracked or bowing walls, or they may be the first things that you notice. If you have visible mold in your basement, it's critical that you address it right away- mold can put you and your family at risk for health issues. Even if you do not see mold, a musty or stale odor may indicate moisture buildup. Thankfully, our team of experienced State College basement waterproofing contractors can restore and repair your basement, and install waterproofing to prevent any future issues.
Get a Free Quote
Using tools and techniques like drainage systems, vapor barriers, and waterproof wall panels, Total Foundation Solutions of State College can make your home safe and sound once again. Whether you need immediate repairs, or you want to take preventative action against basement moisture, we're here to help. Reach out for your free estimate today!
Contact Total Foundation Solutions
Our team offers free inspections in State College for your basement waterproofing and crawl space repair needs, so you can get to the bottom of your home's issues. Contact our team today to schedule your no-obligation inspection!