30 Years
of Foundation
Repair Expertise
Protect Your Home
with Basement Waterproofing
Concrete Repair
for Your
Family's Safety
Basement water damage is something you don't want to ignore. It can lead to many other damaging impacts on your home if left untreated. We provide many different Buffalo foundation repair and waterproofing products to give your basement the ultimate protection against water damage.
If you notice any uneven concrete on your driveway, sidewalk, or patio, it can lower your home's value and create dangerous tripping hazards. Our team of experienced Buffalo concrete leveling  experts can level your concrete for a safe, even surface.
Foundation problems can significantly lower your home's value and jeopardize the safety of your home. We offer complete Buffalo basement waterproofing and repair solutions to restore your home's foundation.
Buffalo's Home Repair Experts
Total Foundation Solutions has proudly served residents in the area with Buffalo foundation repair, concrete leveling, and basement or exterior waterproofing services for over 30 years. If you notice any problems with your home's foundation or have issues with water in your basement, our experts can provide effective solutions to fix the problem.
Our team in uses top products in the industry that have been tested and proven to provide long-lasting solutions for our customers. Restoring your home's safety and value are our top priorities, and we work hard to provide all of our customers with the best possible solutions.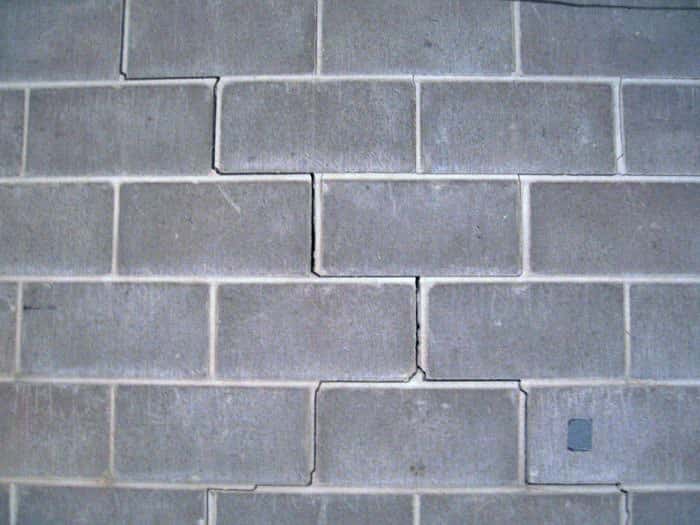 Why Choose Total Foundation Solutions
We realize that any major home repair can be overwhelming, and you want to find a company you can trust to get the job done right. For over 30 years, it has been our priority to help residents in western New York fix their homes.
To schedule your free appointment, call us today at 814-208-9442.