Buffalo's Foundation Repair Experts
Foundation issues can be devastating to the safety and value of your home, and unfortunately get worse over time if left untreated. It's important to identify the early signs of foundation problems to call our Buffalo foundation repair contractors before it gets worse and more expensive to fix.
Our experts at Total Foundation Solutions offer many different products to restore your home's foundation. While foundation repair can seem overwhelming, our representatives will walk you through the entire process to make sure you're comfortable with everything and make sure all your questions are answered.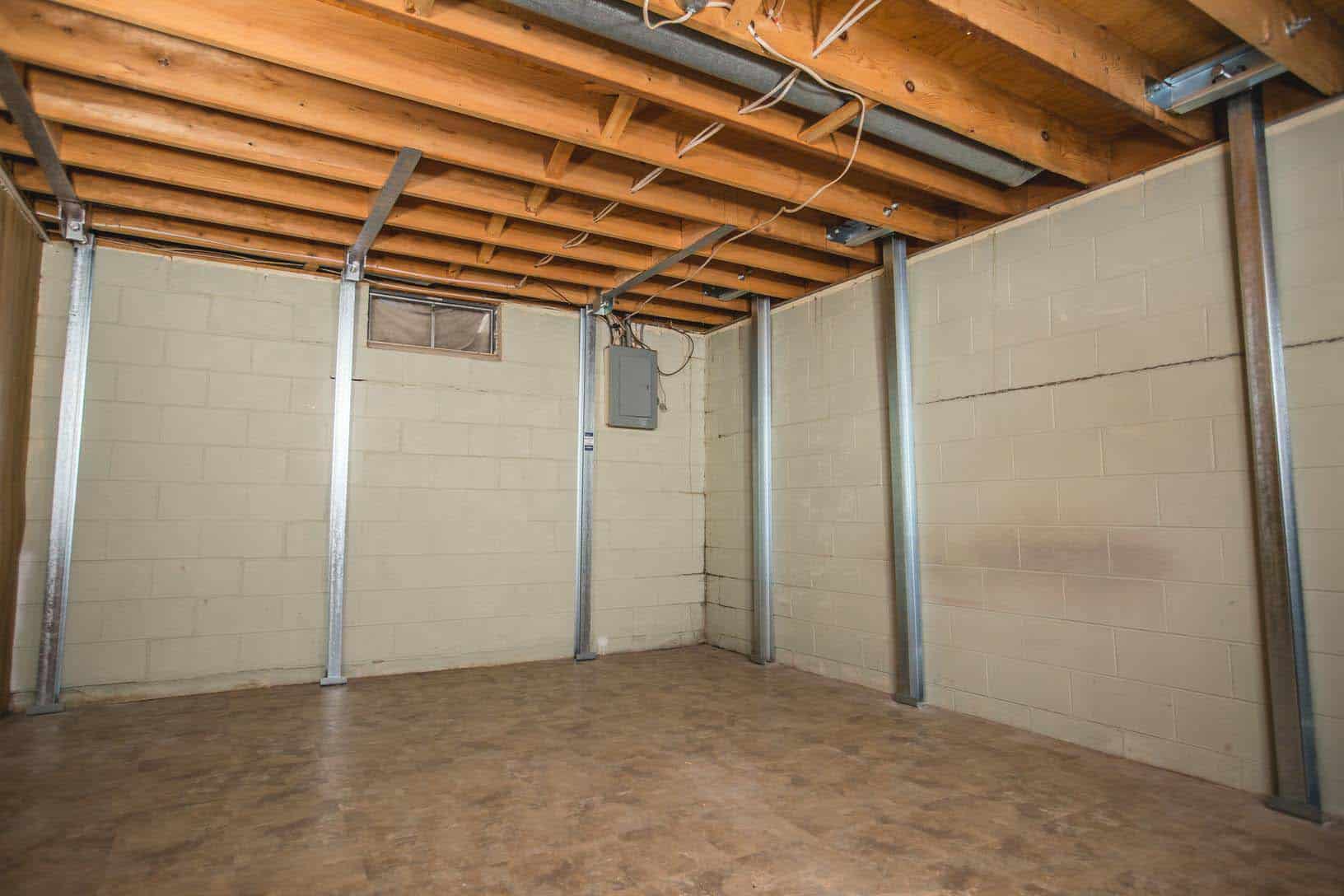 Symptoms of Foundation Problems
Foundation settlement can cause a number of issues for your home. Some signs may be obvious, while others may be harder to identify. The most common signs of foundation problems include:
Wall cracks
Floor cracks
Sticking doors and windows
Bowing or buckled walls
Tilting chimneys
If you think you might have a foundation issue or are unsure of how severe the problem is, give our team of Buffalo foundation repair contractors a call to inspect the issue and provide a recommendation for a solution.
Request Your Free Estimate
Call us today at 814-208-9442 to schedule your free consultation to receive a quote for our Buffalo foundation repair services!
Our Foundation Repair Products
At Total Foundation Solutions of Buffalo, we offer foundation pier installation to fix your home's foundation and restore its value. Foundation piers provide stability to your home's foundation and fix the initial symptoms you may have noticed.
Push Piers
Foundation push piers consist of galvanized or non-galvanized steel brackets that are used to lift your foundation back into place. The piers are mounted to the bottom of your foundation and a hydraulic steel pipe is driven deep down into load-bearing soil to provide stability to your foundation and lift it back to its original position.
Helical Piers
Helical piers are mechanically drilled through the ground to reach load-bearing soils. Once the desired depth has been reached, a steel engineered bracket is connected to the helical pier to lift and stabilize your foundation. An engineered compression or tension cap is then attached to the steel extension completing the installation.
If you notice any subtle signs of foundation issues or a crack in your basement, contact our Buffalo foundation repair experts so we can provide an effective solution.