Basement Waterproofing Solutions in Buffalo
The Importance of Basement Waterproofing & Crawl Space Repair
Water damage in your basement can be devastating to the health and safety of your home. Basement water damage can impact the rest of your home and lead to even bigger and more expensive issues if left untreated. Our team of Buffalo basement waterproofing and crawl space repair contractors are standing by to help!
Total Foundation Solutions offers Buffalo basement waterproofing solutions to keep your basement dry and healthy. As a homeowner, it's important to know the different symptoms of basement water damage in order to know when to call in our waterproofing experts. Identifying water damage early can prevent the problem from getting worse and help save you time and money in the long run.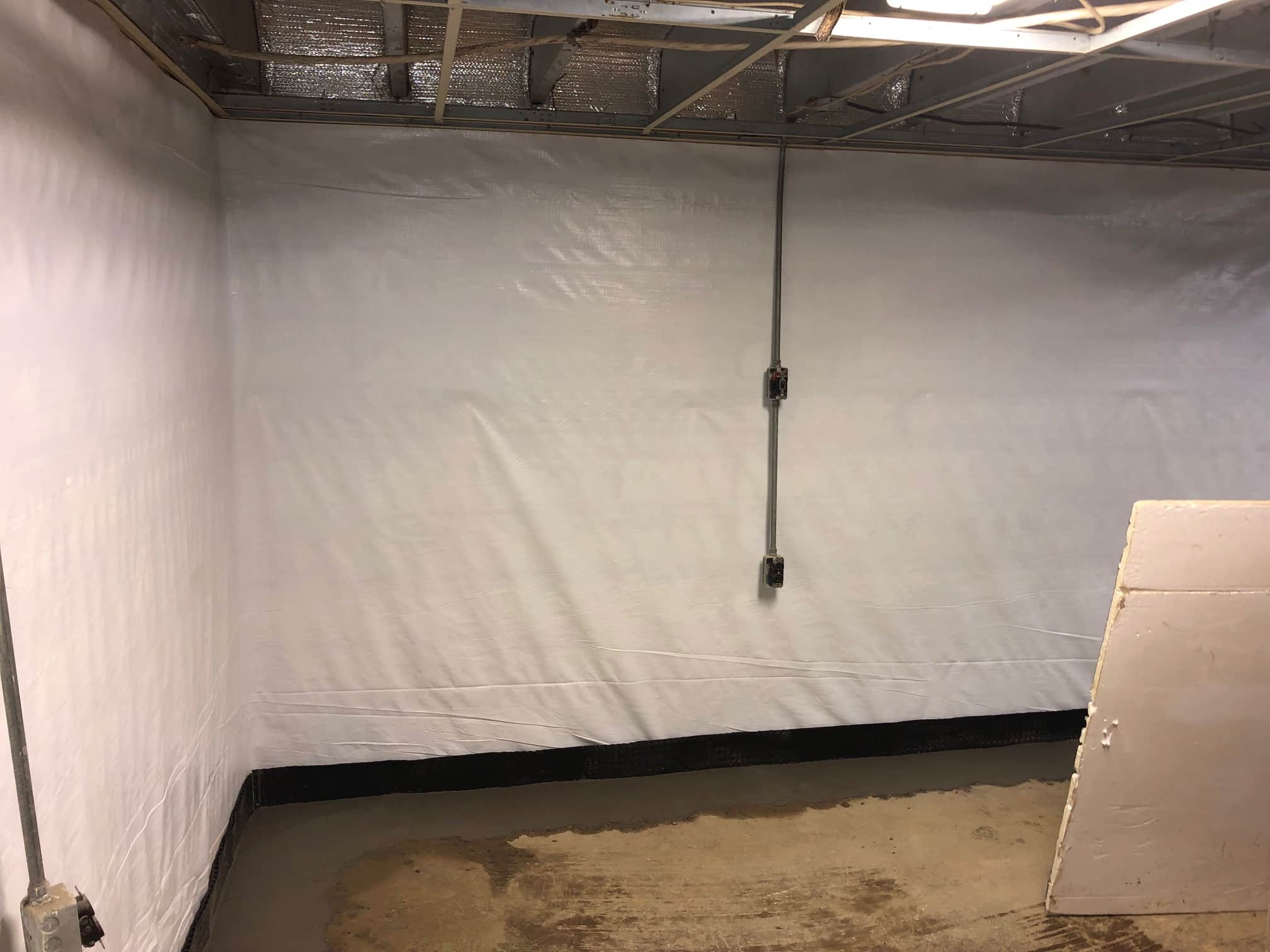 Why is my basement wet?
There are many different symptoms of basement water damage, some being more obvious than others. In many cases, it's much more than just a pool of water on the floor. Common signs of basement water damage include:
Mold
Musty odors
Pest infestation
Wood rot
If you notice even subtle signs of the problems listed above, contact our team of Buffalo basement waterproofing contractors to stop the problem before it gets worse.
Get a Free Quote
If you've seen one or more of these common water damage symptoms in your home, it's time to call Total Foundation Solutions, the premier Buffalo basement waterproofing company! 
Our Waterproofing Solutions
We only offer our customers the best products on the market, which is why we use Hydraway waterproofing products. Hydraway products are designed to effectively remove water from your basement to prevent foundation damage and protect your home's value.
We offer the following basement waterproofing solutions to our Buffalo customers:
Foundation waterproofing
Indoor drainage
Sump pump drainage
Hydrashield wall paneling
Each Hydraway waterproofing product serves a specific purpose to protect your home from water damage. Depending on your home's waterproofing issues, our waterproofing experts can diagnose the problem and recommend the best possible solution to protect your basement and your foundation.
Call us today at 814-208-9442 to schedule your free basement waterproofing appointment!