30 Years
of Foundation
Repair Expertise
Protect Your Home
with Basement Waterproofing
Concrete Repair
for Your
Family's Safety
Restore your home and your peace of mind with the assistance of our Ashtabula foundation repair professionals.
Cracked, uneven concrete is both unsightly and a dangerous tripping hazard.
Moisture in your basement or crawl space can lead to loss of structural integrity or harmful mold growth.
Protect Your Home with Total Foundation Solutions
ASHTABULA FOUNDATION REPAIR, CONCRETE LEVELING, AND WATERPROOFING EXPERTS 
When you're dealing with structural issues in your home, whether it's a wet basement or sinking foundation, the process of fixing it can be intimidating. Homeowners worry for the safety of their families and about maintaining the value of their houses—and rightly so. It may seem daunting to start researching home repair companies, but luckily, there's one company Ohio families have trusted for years. Total Foundation Solutions provides homeowners in Ashtabula foundation repair, concrete leveling, waterproofing, and crawl space repair services, and our expertise is unmatched. We use quality products and expert installation practices to provide long-lasting results for the life of your home.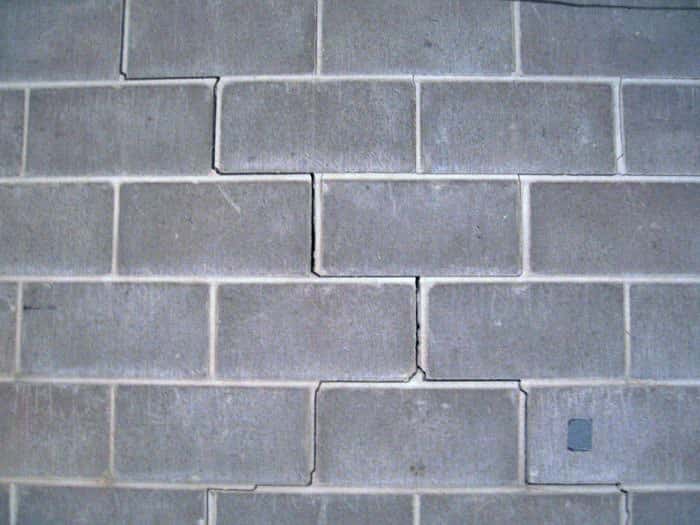 Ashtabula's Premier Home Improvement Specialists
When you contact our team to schedule an appointment, you make the first step toward improving the safety and structural integrity of your home. Total Foundation Solutions will send an inspector to take a look at the problem area, learn more about your unique issue, and offer a solution that will stop the progression of damage and stabilize your home for generations to come. From foundation wall repair and pier systems to structural support jacks, sump pumps to vapor barriers, and more, our team has the tools and experience to complete even the most difficult residential repairs.
Request Your Free Estimate
Our team doesn't just want to tell you how we'll take care of your foundation, concrete, crawl space, or waterproofing needs. Let us show you when you call or fill out the form on this page to schedule your free inspection.