Basement Waterproofing Experts in Youngstown
Not only does water damage in your basement affect your basement, but it can also have major impacts on the rest of your home and jeopardize your family's health and safety. There are many different symptoms to look out for when it comes to basement water damage, and we're here to help you better understand how to protect your home.
Identifying the problem early is very important so you can prevent it from getting worse. If you notice any symptoms of water damage in your basement, call our experts for a solution!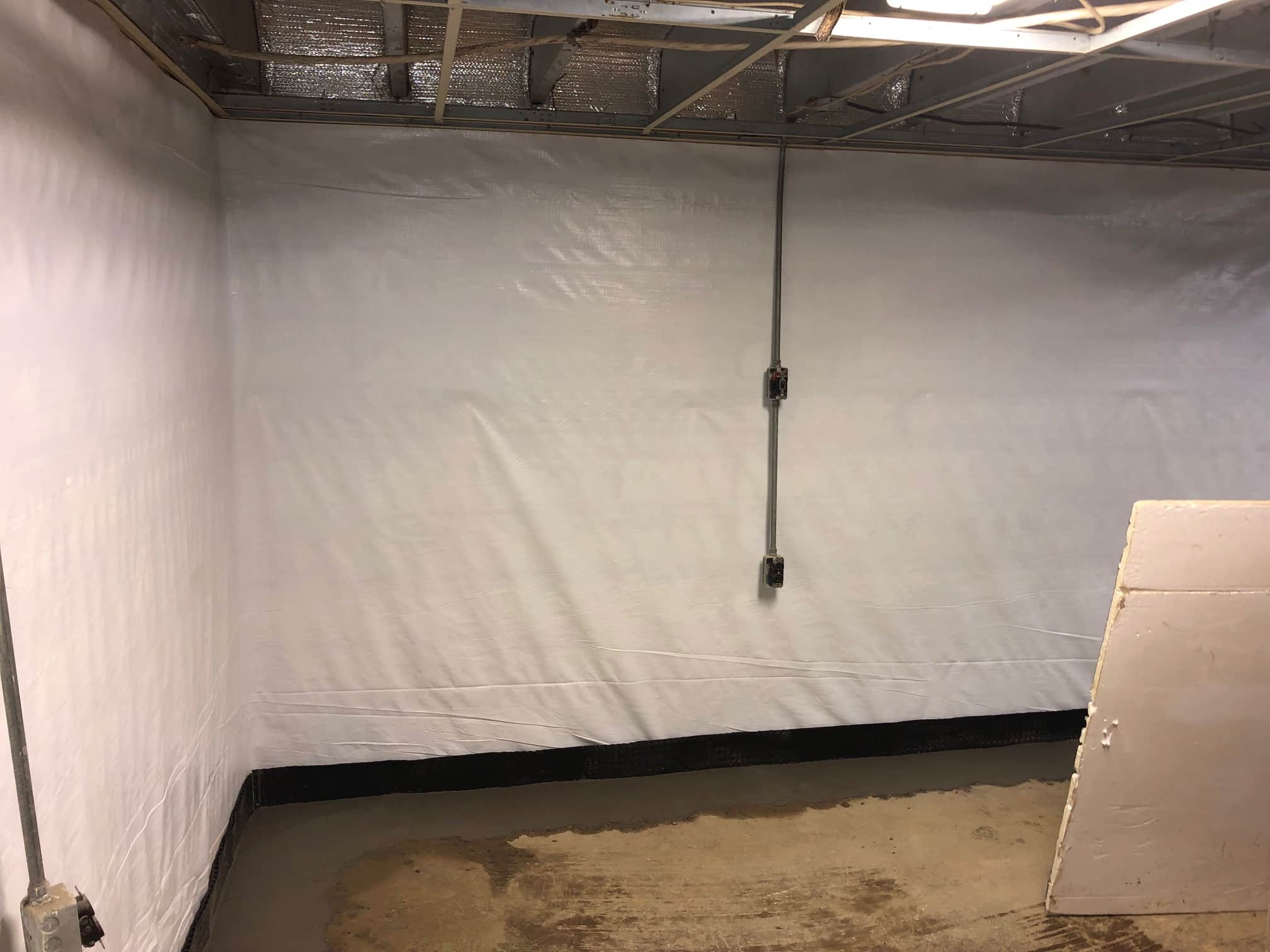 Basement Water Damage Symptoms
Basement water damage can appear in many different ways, and it's important for homeowners to know all the different symptoms before the initial problems cause even more problems. Common signs of water damage include:
Mold
Musty odors
Pest infestation
Wood rot
Protect your home and contact our experts at the first sign of the symptoms listed above.
Get a Free Quote
If you've seen one or more of these common water damage symptoms in your home, it's time to call Total Foundation Solutions, the premier company for drainage systems and basement waterproofing solutions in Youngstown! Call us today at 303-355-9885.
Our Waterproofing Solutions
We provide our customers with Hydraway waterproofing products due to their quality and reliability. Hydraway products are uniquely designed to provide your home with the best protection against water damage.
We offer the following basement waterproofing and drainage system solutions to our Youngstown customers:
Foundation waterproofing
Indoor drainage system
Sump pump drainage system
Hydrashield wall paneling
Depending on your home's situation, our Youngstown basement waterproofing experts can install one or many of these products. One of our representatives will meet with you to walk you through the entire process and answer all your questions. We'll be happy to provide you with a proper diagnosis of the problem and will recommend the best solution for your home.
Call us today at 330-355-9885 to schedule your free basement waterproofing appointment!