Settling & Sinking Foundation in Youngstown
From cracks in the walls and uneven, bouncy floors to jamming doors and windows, the signs of foundation settlement are unmistakable. When you recognize them around your property, your very next phone call should be to our team. The sooner you address foundation issues, the better chance you have of restoring your home's structural safety. We can permanently stabilize your foundation against any further movement, saving you from worsening problems down the line.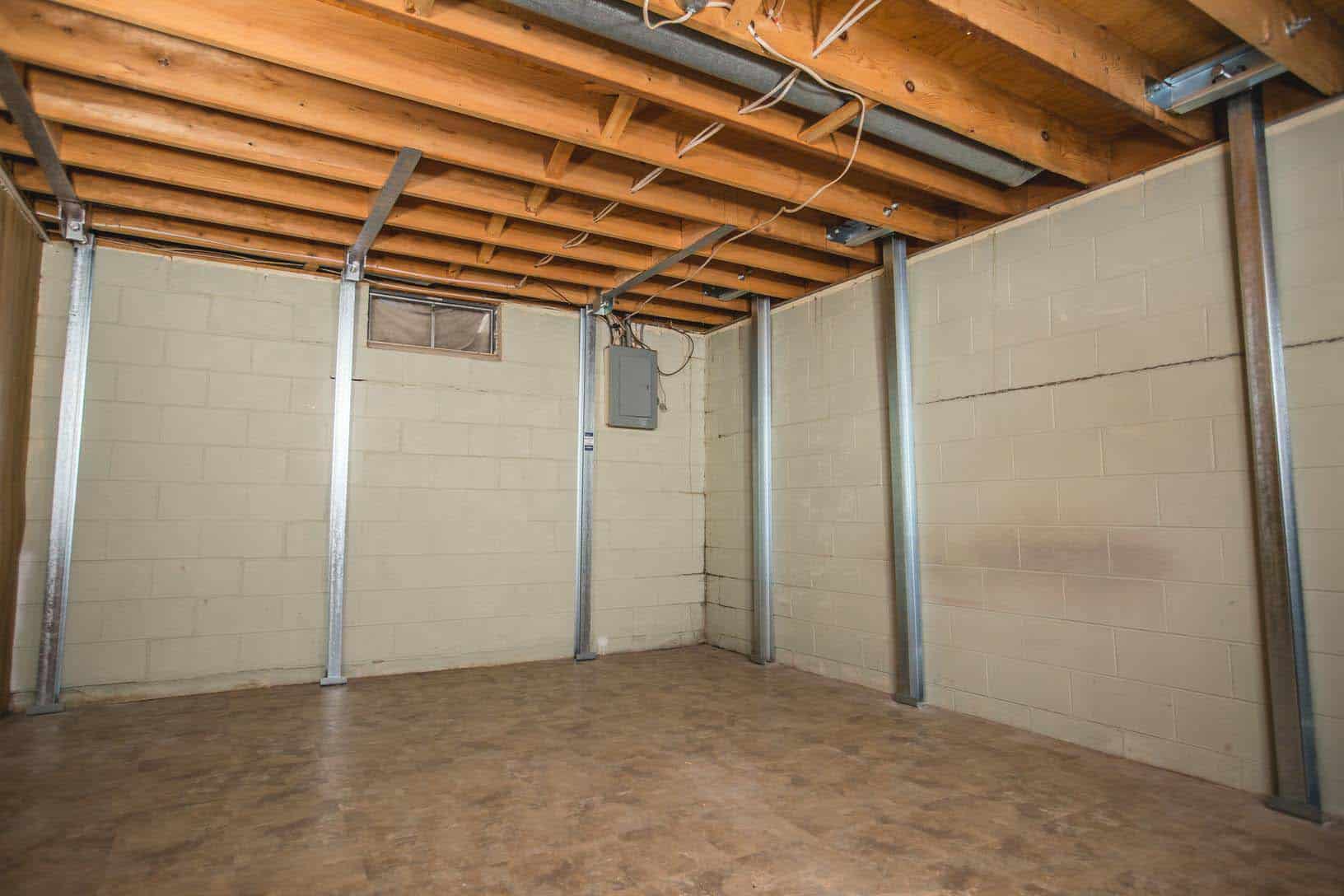 Repair for Settling or Sinking Foundations
For most foundation issues, our team will recommend the installation of a pier system. We offer different types of piers, and each of them works best within a certain set of circumstances, so we'll choose the perfect option for your home type, location, and the type of settlement your home is experiencing. Whether your home requires helical piers, push piers, or slab piers, the team at Total Foundation Solutions can ensure they're installed correctly to permanently stabilize your home.
Identifying Common Symptoms of Settlement
When homeowners are dealing with a foundation problem, there's a whole host of smaller, secondary issues they might notice. If you've noticed any of the following symptoms, take some time to call the experts at Total Foundation Solutions. Our foundation settlement repair experts in Youngstown will help you identify whether or not the issue you're noticing is related to foundation settlement.
Start-step cracks in brickwork
Tilting or leaning chimney
Doors & windows that jam or stick
Cracks in drywall
Cracks in slab concrete floors
Gaps appearing between walls and floors or ceiling
Counters or cabinets separating from walls
Book Your Free Estimate
If you're worried about the structural stability of your home in Youngstown, our sinking and settling foundation repair services at Total Foundation Solutions can help! Call or use the button below to contact our team and schedule your free, no-obligation inspection and estimate.