Reliable Foundation Repair in Youngstown
No homeowner wants to deal with foundation repair, but the reality is that most homes face foundation issues at some point. Our expert foundation repair contractors in Youngstown are here to make the process very easy for you. We want you to be able to identify common foundation probelems early and call us out to inspect it before it gets worse.
We offer our customers the highest quality foundation repair products in the industry. You can rely on Total Foundation Solutions to provide quality foundation repair to restore your home's value.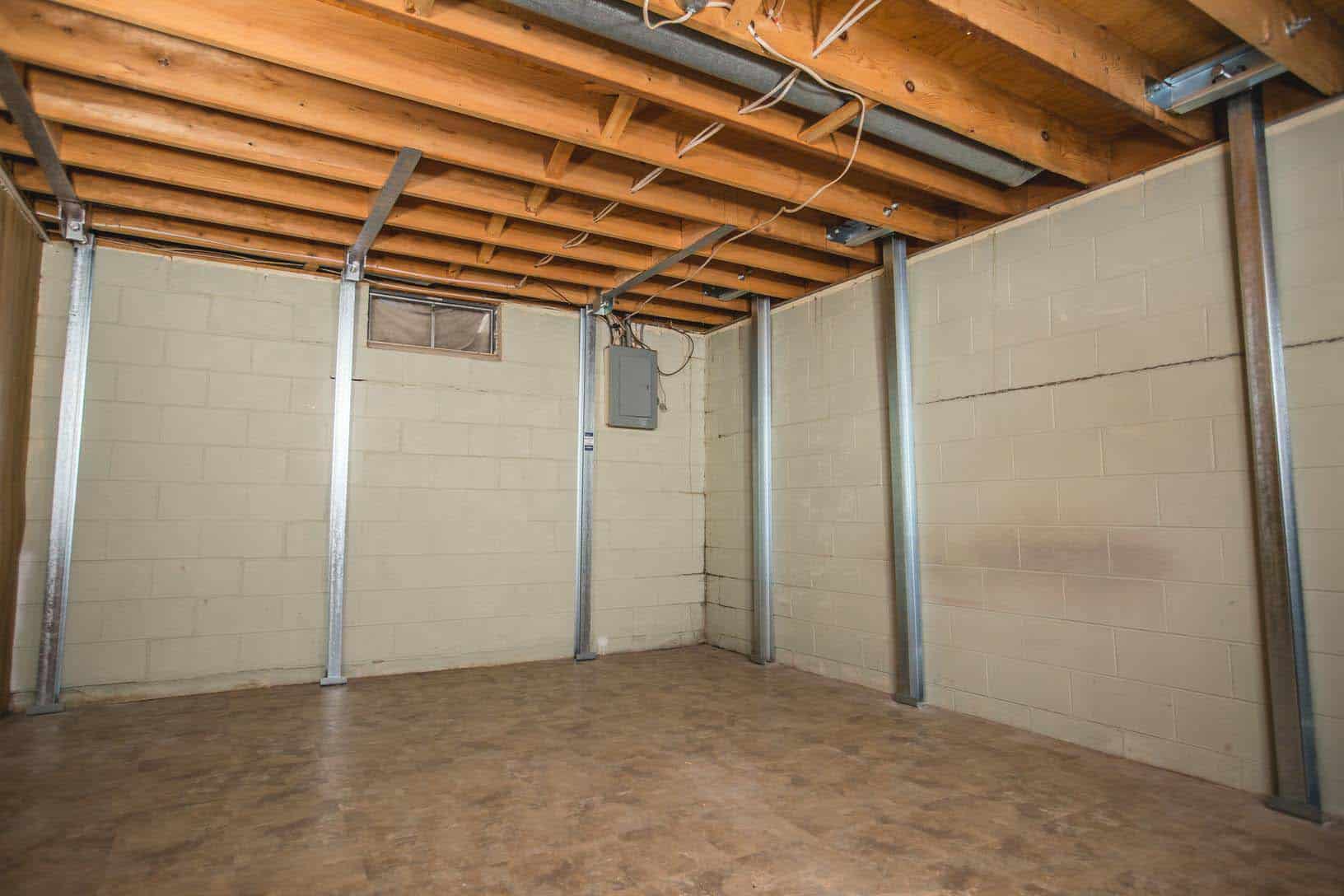 Common Foundation Problems
Foundation issues can show many different symptoms. It's important for homeowners to know how to identify these issues to know when to call in the experts to prevent the problem from becoming worse.
Common foundation problems to watch out for include:
Wall cracks
Floor cracks
Sticking doors and windows
Bowing or buckled walls
Tilting chimneys
Protect your home's safety and stability by giving us a call. We'll be happy to assess your home's foundation and provide a recommendation for a solution.
Request Your Free Estimate
Call us today at 814-208-9442 to schedule your free foundation repair appointment in Youngstown!
Our Foundation Repair Solutions
There are many different foundation repair products on the market, but we pride ourselves on offering our customers the most advanced tools and systems available. Our helical piers and push piers systems in Youngstown are among the most advanced in the industry and are perfect for providing stability and support for your home's foundation.
Push Piers
Foundation push piers consist of galvanized or non-galvanized steel brackets that are used to lift your foundation back into place. The piers are mounted to the bottom of your foundation and a hydraulic steel pipe is driven deep down into load-bearing soil to provide stability to your foundation and lift it back to its original position.
Helical Piers
Helical piers are mechanically drilled through the ground to reach load-bearing soils. Once the desired depth has been reached, a steel engineered bracket is connected to the helical pier to lift and stabilize your foundation. An engineered compression or tension cap is then attached to the steel extension completing the installation.