We've been serving homeowners throughout Northwestern PA, Youngstown OH and Western NY for more than 30 years. We've been our community's go-to team for home repairs thanks to our:
Affordable Service
Quality Communication
Commitment to Fast, Efficient Repairs &
Access to Premium Repair Products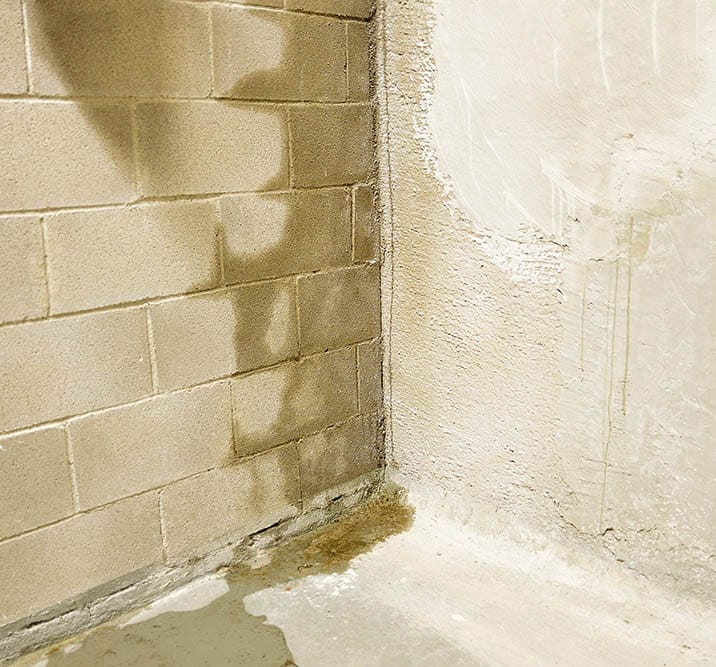 Waterproofing Services
The signs of water damage in a basement can be subtle or obvious, depending on the severity of the issue. You may start noticing little things like white residue on concrete basement walls or that they seem to "sweat" at times, and drywall may become soft or stained. Discoloration and staining on floors is also common, along with stinky, musty smells. Over time, you may even notice mold and mildew growth, cracks in the walls and floors, or standing pools of water on the floor. The best way to deal with a wet basement is to fix it as soon as you notice a problem, so if you've seen any of the symptoms outlined here, a call to Total Foundation Solutions may be necessary. Our team uses some of the best products on the market to make sure your basement stays dry as a bone!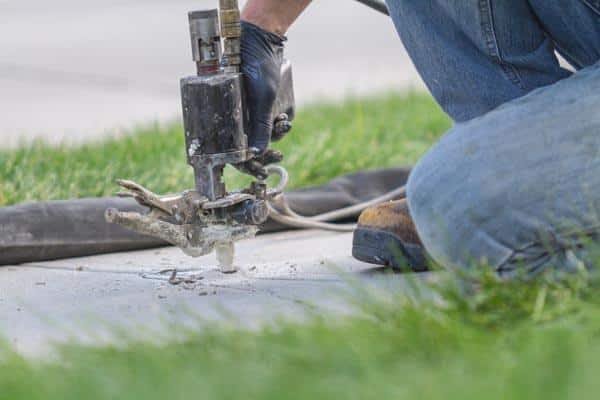 Concrete Leveling & Sealing
Driveways, sidewalks, pool decks, patios, entrance steps, and other poured concrete slabs and structures around your home are vital to both its proper function and aesthetic appeal. Cracked, uneven, or settling concrete puts that functionality and appearance at risk. Make sure any visitors, family, friends, neighbors, and others are safe from tripping hazards and seeing your home at its most beautiful with concrete leveling services from Total Foundation Solutions. Using a proven polyurethane foam injection solution called PolyLevel®, our team can provide effective, permanent concrete leveling. Best of all, your concrete will be fully cured and ready for use in as little as 30 minutes after it's repaired!
Ready to start your basement waterproofing or concrete leveling project? Contact Total Foundation Solutions to schedule your free inspection and project quote today!