Common Foundation Problems in Jamestown
Foundation problems don't stand a chance against our repair and restoration expertise.
Most people associate foundation repair with massive demolition and expense, and understandably nobody wants to deal with foundation issues. But when you have an expert team that can identify issues early on and creates an effective plan for repair, you can minimize the extent of the damage.
Whether it's wall repair, floor repair, or any other type of foundation issue, TFS is proud to be your trusted foundation repair company in Jamestown, and we can help you get to the root causes of your foundation problems. We have many years of experience in the field and can properly evaluate and fix a wide variety of foundation issues.
Have you noticed cracks in your walls or floors, a tilted chimney, or bowing in your foundation walls? These are signs of potential foundation damage, and it's time to call us right away if you've noticed any of these common symptoms of foundation problems. You have nothing to lose—we provide free project estimates for our foundation repair services in Jamestown including wall repair, floor repair, soil stabilization, and more. Our team can give you a customized plan to restore the stability of your home. Contact us today for a free quote!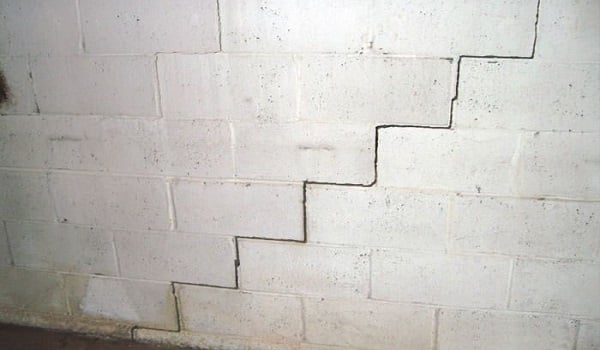 Foundation Wall Problems
Foundation wall issues may present as bowing or buckling of the walls, inward tilting, or stair-step cracks in the walls.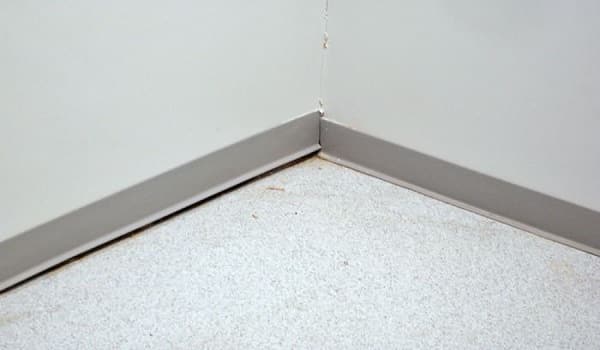 Floor Problems
Do your walls or floors sag or bounce? Are there cracks in your floors or gaps between the floor and the wall? If so, our wall and floor repair experts in Jamestown can help!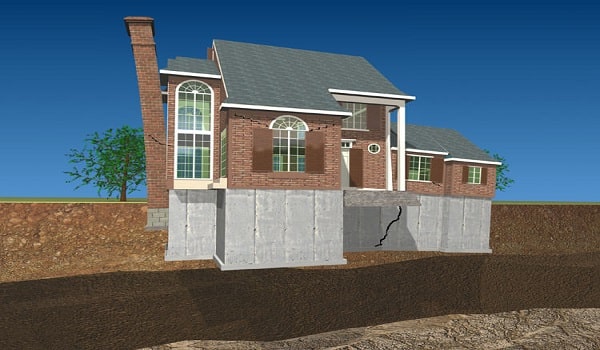 Soil Problems
The stability of your foundation often depends on the condition of your surrounding soil, especially when it comes to long-term stability. 
Our expert foundation repair starts with a thorough inspection
Total Foundation Solutions is here to provide the most effective, long-lasting solutions for foundation repair problems in the Jamestown area such as wall repair, floor repair, soil stabilization, and more. Our team has the experience, along with the best materials and techniques in the industry, to handle a wide variety of foundation problems. We'll find the best options for your foundation repair, based on your unique situation.
If you suspect your home is suffering from foundation settling or damage, reach out to us right away at 814-208-9442 or fill out our online form. Ask for your free quote today!