30 Years
of Foundation
Repair Expertise
Protect Your Home
with Basement Waterproofing
Concrete Repair
for Your
Family's Safety
Restore your home's structural integrity with our complete foundation repair services.
Avoid dangerous tripping hazards around your home with our concrete leveling services.
Protect your home from extensive water damage with our Erie basement waterproofing products.
PA and NY's Foundation Repair, Basement Waterproofing & Concrete Leveling Contractor
EXPERT FOUNDATION WALL REPAIR IN ERIE AND EDINBORO
Total Foundation Solutions is Northwestern PA and Western NY's regional choice for foundation and concrete repair. If you have noticed cracked basement floors, sinking concrete slabs, or bowing foundation walls, these issues may significantly impact your home's overall value, safety, and stability.  Our Erie foundation repair and concrete contractors  are available to communities in Edinboro, Warren, and nearby. We use quality products and expert installation to provide long-lasting results.
Many of our foundation wall repair systems offer effective wall stabilization without any exterior excavation and our PolyLevel concrete lifting system simply levels slabs with a no-mess application.
So, whether you are repairing tilting foundation walls or sinking concrete slabs, Total Foundation Solutions offers a selection of quality Erie foundation repair solutions complete with free estimates for homeowners across northwestern PA and western NY!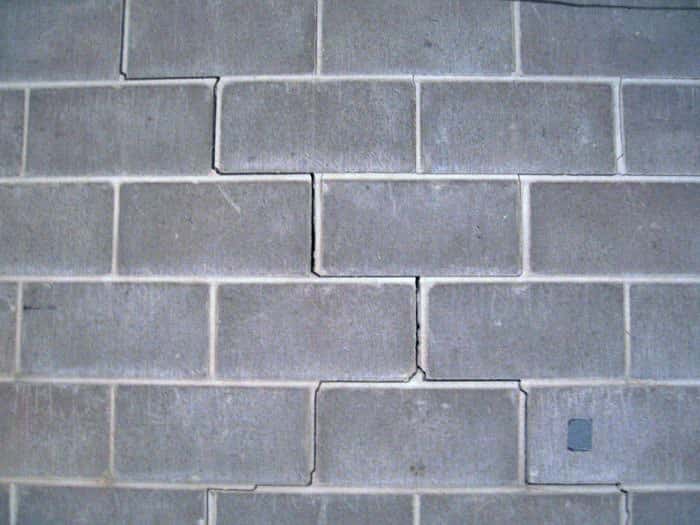 Total Foundation Solutions Service Area
The Erie concrete contractors at Total Foundation Solutions proudly service homes and businesses in Edinboro, Jamestown, NY, Meadville, Sharon, State College, Ashtabula and Dubois. From Northeast Ohio to Buffalo, call Total Foundation Solutions for your foundation repair and waterproofing needs.